In the orange-yellow beak of a blackbird
in any flower
in the lost and distant horizon of the sea
Beauty exists
it is a mystery revealed
an obvious secret
life
Beauty exists
and fears nothing
not even us
people.
Gianmaria Testa
Gianmaria Testa (1958 – 2016) is a songwriter and his songs are small poems inspired by the peasant context in which he lived. "Beauty Exists" is a masterpiece with great depth, sensitivity and rhythm, one of the few poems written by the author.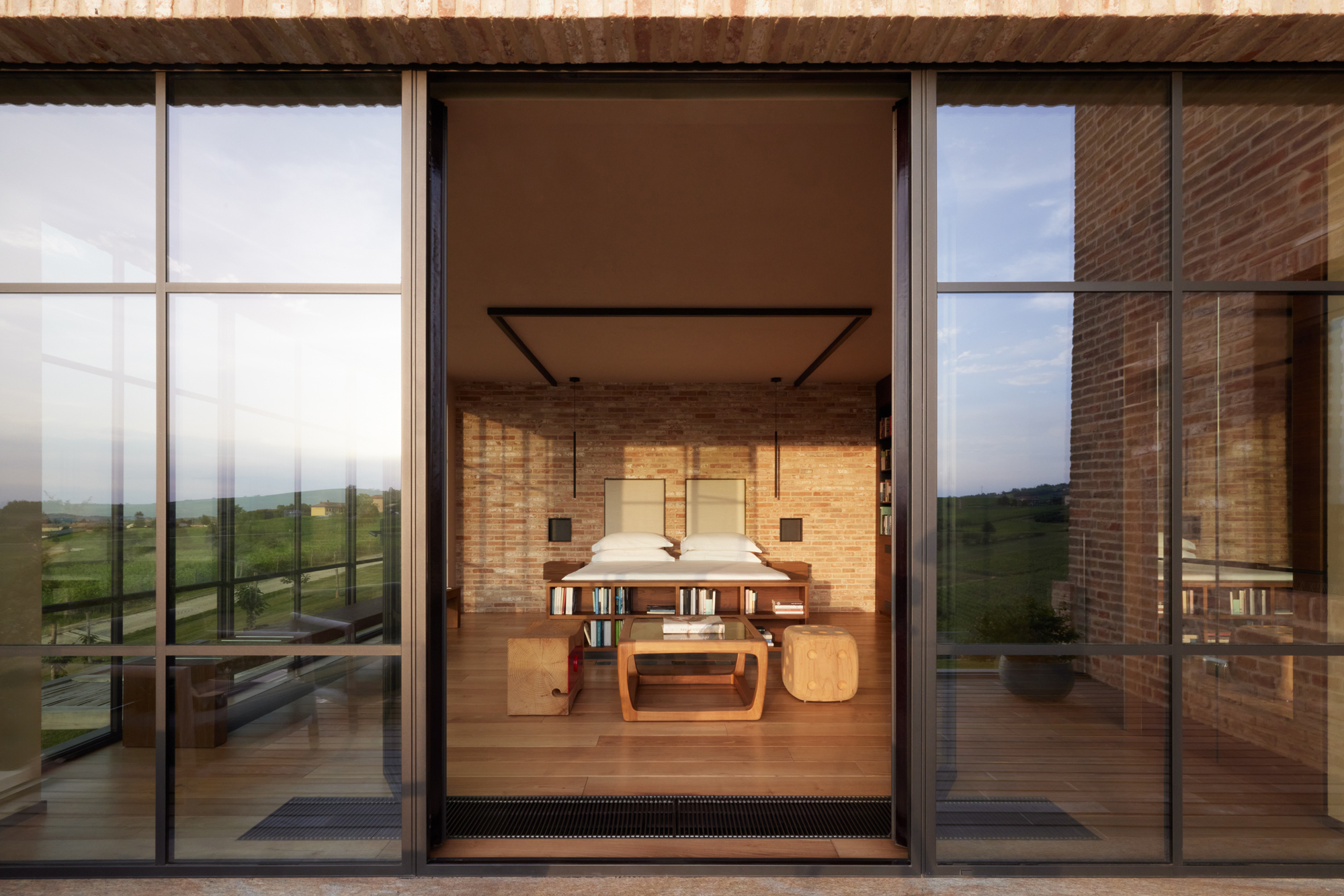 CATEGORY
Suite Deluxe 50 sqm
Bathroom 13 sqm
Terrace 16 sqm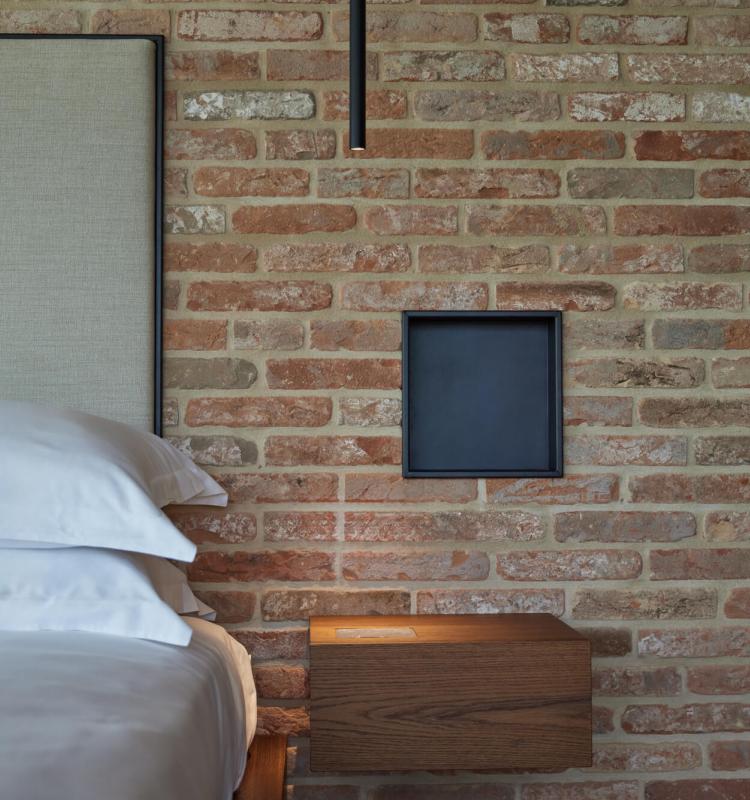 LAYOUT AND SERVICES
private terrace overlooking the vineyards
acacia wood parquet
underfloor heating for extraordinary comfort
cooling with Kampmann system, the quietest in the world
king size bed
coffee station with machine and pods
tea station with kettle and tea/herbal teas
smart tv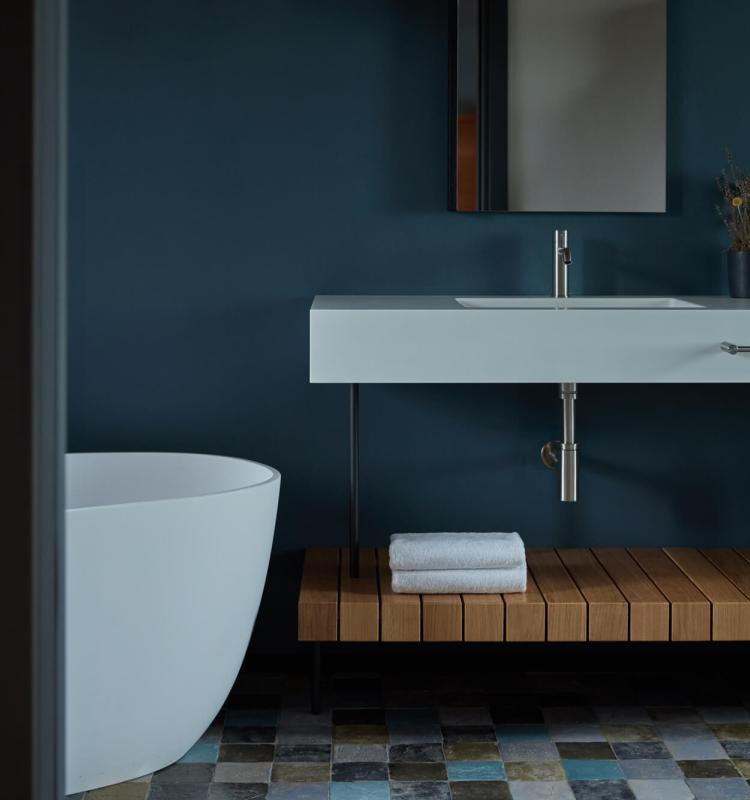 PERSONAL CARE
bath tub
shower with view
double sink
eco-friendly "Grown Alchemist" complimentary toiletries
dyson hairdryer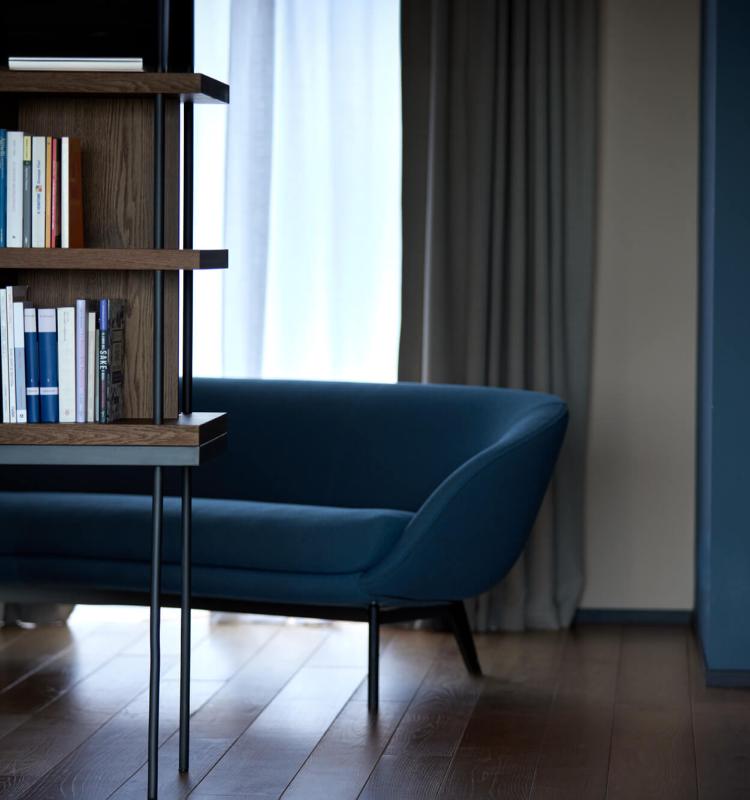 PRIVATE ACCESS
indoor swimming pool 25 m
Technogym area 140 sqm
Jacuzzi
sauna
massage room