We cannot know. No one has spoken.
Maybe there is nothing there but a sagging box spring,
four broken chairs and an old slipper
Gnawed by mice. There is a chance that God is a mouse
who runs and hides upon our arrival.
Though instead he may be the old slipper
gnawed and worn. We cannot know.
Maybe God fears us and will run away, and for a long time
we will have to call him, calling with the sweetest names
to induce him to return. From afar
motionless in the room he will stare at us.
Maybe God is as small as a speck of dust,
only to be seen with a microscope,
a tiny blue shadow on the slide, a tiny
black wing lost in the night of the microscope,
and we stand there watching, mute and suspended in time.
Maybe God is as big as the sea, frothing and thundering.
Maybe God is cold like the winter wind,
maybe howling and roaring with deafening noise,
and we have to put our hands to our ears,
frozen and trembling, hiding on the ground.
We cannot know what God is like. And of all the things
we would like to know it is truly the most essential.
Maybe God is boring, boring like the rain,
and that paradise of his is a deadly bore.
Maybe God has black glasses, a silk scarf,
two foxes on a leash. Maybe he has spats,
ge sits in a corner without saying a word.
Maybe he has dyed hair, a transistor radio,
and he tans his legs on the roof of a skyscraper.
We cannot know. No one knows anything.
He may send us to a shop as soon as we arrive
to buy him some bread and salami and a flask of wine.
Maybe God is boring, boring like rain
and that heaven of his is the same old story,
a flutter of veils, feathers, clouds,
The smell of cut lilies, a deathly bore,
and every now and then half a word to pass the time.
Maybe God is not one but two, a married couple
surrendered to sleep at a tavern table.
Maybe God doesn't have time. He will tell us to leave
and come back later. We will go for a walk;
we will sit on a bench to count the passing trains,
the ants, the birds, the ships. At that high window,
God will look out to look at the night and the road.
We cannot know. No one knows.
God may be hungry and we have to feed him,
perhaps he is starving, and cold, and shivering with fever,
under a filthy blanket full of bedbugs
and we will have to run in search of milk and wood,
and call a doctor, and who knows if right away
we will find a phone, and the token, and the number,
In the crowded night, who knows if our money will suffice.
Natalia Ginzburg
Natalia Ginzburg (1916 - 1991) was born in a jewish family from Palermo, where she spent a difficult childhood due to the fascist period. His major production is concentrated in the 50s and 60s, the period in which she wrote "We cannot know", a personal response to the existence of God.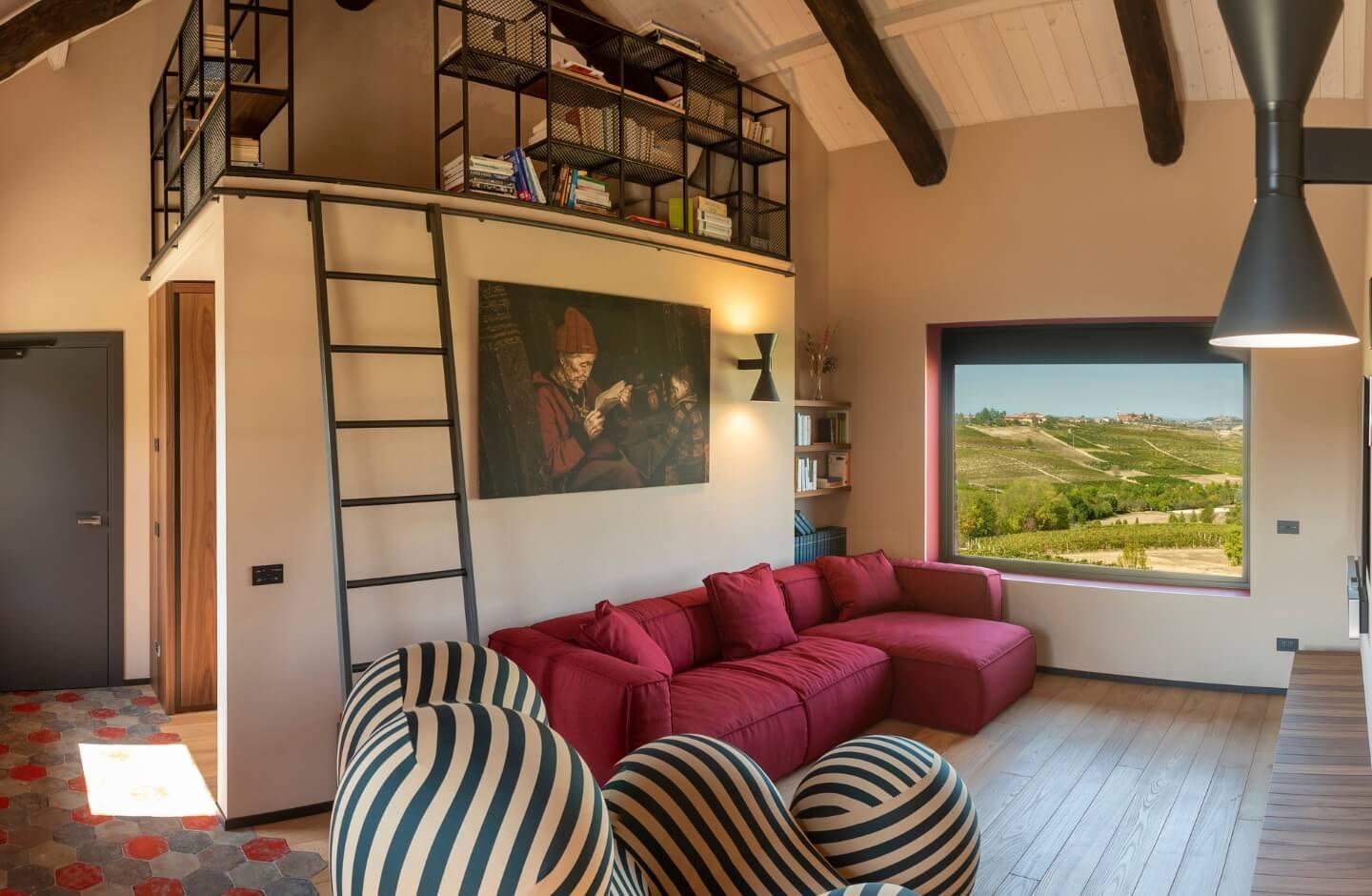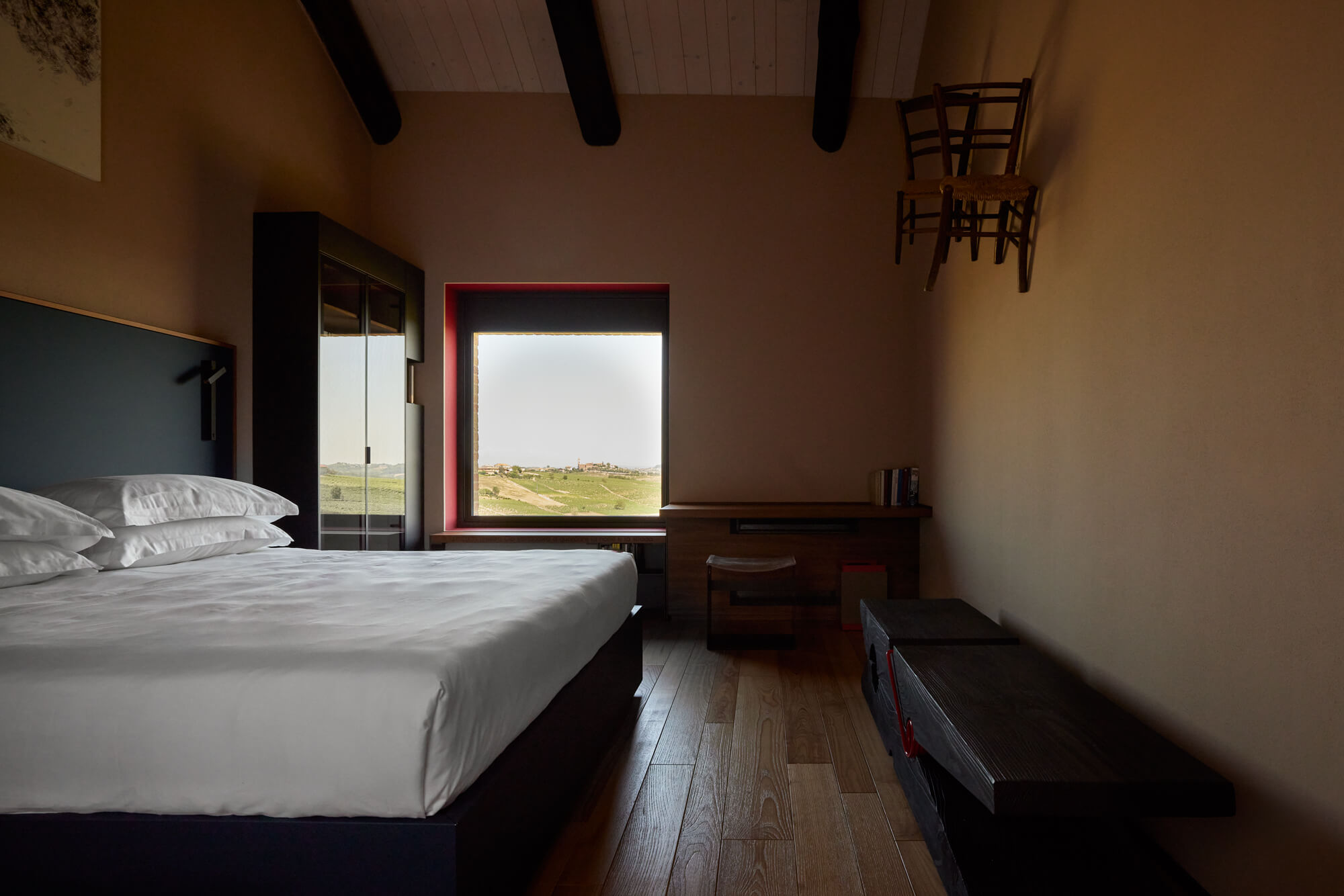 CATEGORY
Suite 52 sqm
Bathroom 5 sqm
Terrace 13 sqm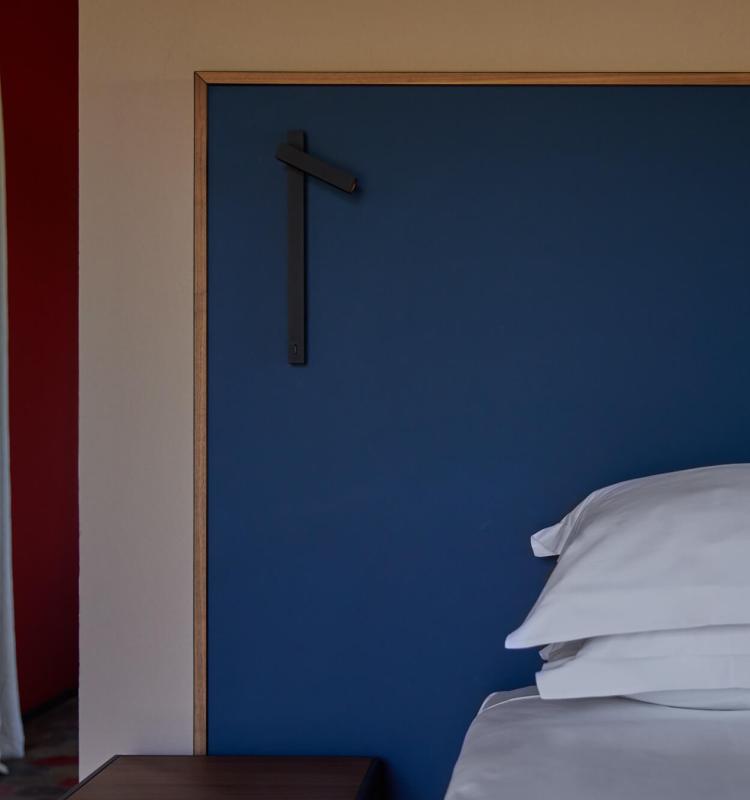 LAYOUT AND SERVICES
private terrace overlooking the vineyards
chestnut wood parquet
underfloor heating for extraordinary comfort
cooling with Kampmann system, the quietest in the world
king size bed
coffee station with machine and pods
tea station with kettle and tea/herbal teas
smart tv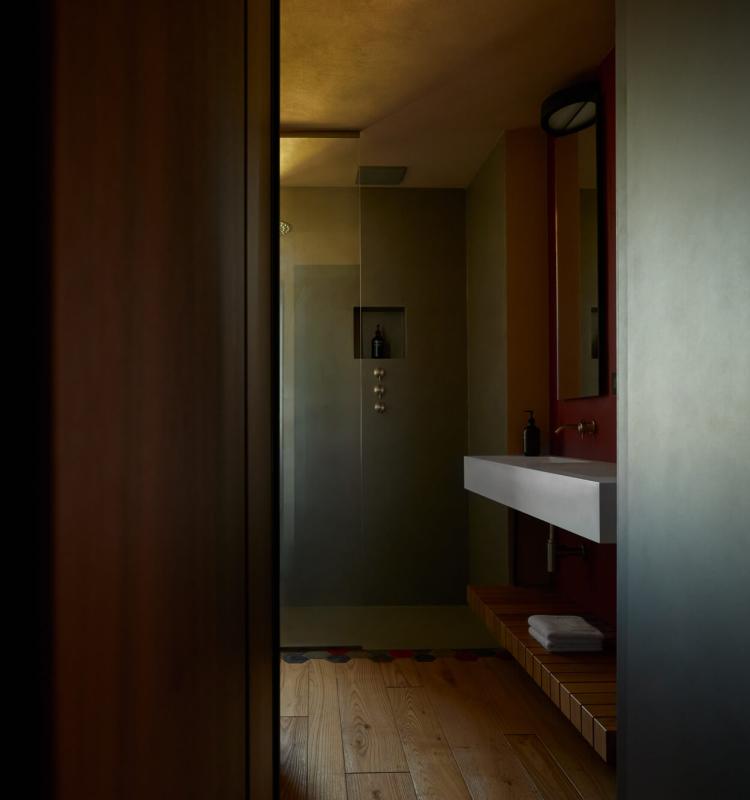 PERSONAL CARE
shower with view
double sink
eco-friendly "Grown Alchemist" complimentary toiletries
dyson hairdryer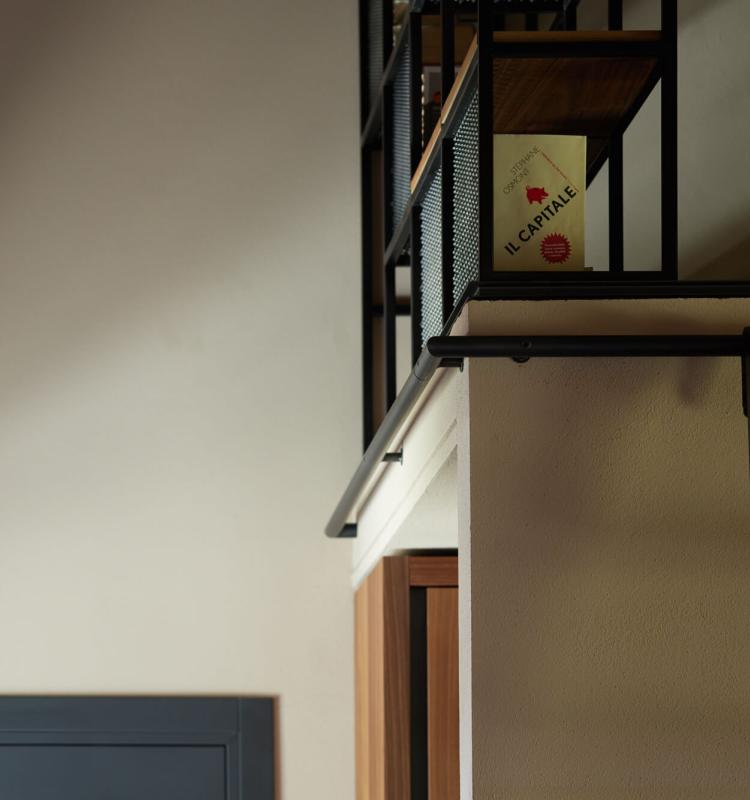 PRIVATE ACCESS
indoor swimming pool 25 m
Technogym area 140 sqm
Jacuzzi
sauna
massage room